Seed Technology and Business Short Course
Hands-on Learning. The Iowa State University motto is "Science with Practice". Outstanding Seed Technology and Business (STB) faculty from Iowa State University (ISU) and seed industry experts are ready to share their knowledge and experience with you by developing this two-part continuing educational experience designed for the seed industry professional. Hands-on demonstrations, case studies, discussion sessions, guest speakers, and a local seed industry tour are all planned to be a part of this unique educational experience. The STB Short Courses will be held in the Seed Science Center (SSC) on the beautiful Iowa State University campus. The SSC houses the most comprehensive public seed testing laboratory in the world and is recognized globally as a leader in seed research and education.
Part I and Part II are designed to work together to provide a comprehensive picture of the seed industry. Participants are encouraged to register for both the Seed Science and Technology session in November and the Seed Business Management session in February for a reduced fee. However, single session registration is available.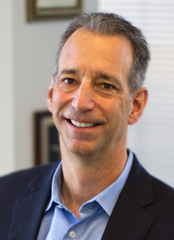 Michael A. Gumina
Global CEO RiceTec AG
"The Evolution of the Seed Industry Structure"
A look at the changes and drivers of change in the seed industry structure over the past 40 years.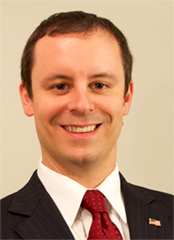 Jim Schweigert
President, Gro Alliance, LLC
"Consolidation: Opportunity or Threat for Independent Seed Companies"
Short Course Dates
February 05 – 09, 2018
Seed Business Management – Part II
November 05 – 09, 2018
Seed Science & Technology – Part I
Location
Seed Science Center
Iowa State University
2115 Osborn Drive
Ames, Iowa 50011
Educational Credit
You can earn CEU and CCA credit at this program.
Questions?
Please contact:
Cindy Robertson
STB Short Course Coordinator
515.294.6947
cindyr@iastate.edu