Data Science for Agricultural Professionals
STB/AGRON 513
Seed Technology & Business
Semester: Fall and Spring
Credit Hours: 3
Delivery Method: Online – CANVAS
Course Description: 
Quantitative methods for analyzing and interpreting agronomic information. Principles of experimental design, hypothesis testing, analysis of variance, regression, correlation, and graphical representation of data. Use of SAS and Excel for organization, analyzing, and presenting data.
Course Restrictions:
Enrollment in this course is restricted to graduate students in the Seed Technology & Business (STB) online master's degree program. Please email seedgrad@iastate.edu or call 515.294.9137 if you are not an STB graduate student, special enrollment permission may be granted under certain circumstances.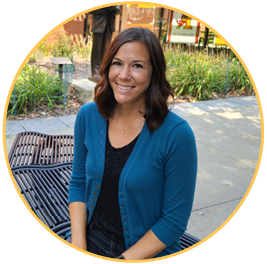 Lori Youngberg
Seed Technology & Business
Graduate Program Coordinator
seedgrad@iastate.edu
515.294.9137