Seed and Variety, Testing
and Technology
STB/AGRON 534 XW
Seed Technology & Business
Semester: Summer 2021
Credit Hours: 2
Start Date: 
Delivery Method: Online – CANVAS
Course Description: 
Reference to basic statistical concepts. Concepts from seed science are applied to seed testing. The course provides seed testing procedures; sources of variation in seed testing results; and factors in the selection of vigor testing procedures. Variety evaluation procedures are presented: wide area testing in small plot trials; strip plot trials; and pre-commercial comparisons. Students will understand the function of the agronomist in seed business organizations: providing information for customers, providing information for internal decision making; and the integration of official trials into variety advancement plans.
Course Restrictions:
Enrollment in this course is restricted to graduate students in the Seed Technology & Business (STB) online master's degree program. Please email seedgrad@iastate.edu or call 515.294.9137 if you are not an STB graduate student, special enrollment permission may be granted under certain circumstances.
Course Instructors:
David Dornbos
dld9@calvin.edu
515-294-9137
Mike Stahr
mgstahr@iastate.edu
515-294-0117
Future Semesters: Summer 2022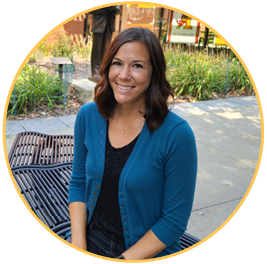 Lori Youngberg
Seed Technology & Business
Graduate Program Coordinator
seedgrad@iastate.edu
515.294.9137