Seed Conditioning & Storage
STB/AGRON 539 XW
Seed Technology & Business
Semester: Fall 2022
Credit Hours: 2
Start Date: 
Delivery Method: Online – CANVAS
Course Description: 
The topics of seed morphology, growth and physiology are applied to seed harvesting, conditioning, storage, and enhancement. Students learn operational principles of seed equipment; management of quality and quantity of individual machines; principles of seed plant organization; organizing and managing processing teams, and design and the process of balancing variable and fixed cost with quality. Students will learn procedures for choosing between alternative technologies and sizing plants for expected sales.
Course Restrictions:
Enrollment in this course is restricted to graduate students in the Seed Technology & Business (STB) online master's degree program. Please email seedgrad@iastate.edu or call 515.294.9137 if you are not an STB graduate student, special enrollment permission may be granted under certain circumstances.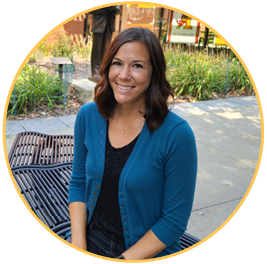 Lori Youngberg
Seed Technology & Business
Graduate Program Coordinator
seedgrad@iastate.edu
515.294.9137