Quality, Production, and
Research Management
STB/AGRON 595 XW
Seed Technology & Business
Semester: Spring 2021
Credit Hours: 3*
Start Date: 
Delivery Method: Online – CANVAS
Course Description: 
This course will present the management and use of quality information, including the process of organizing seed quality data for use by management. The students will learn about the application of total quality management for seed laboratories and seed businesses. They will learn about the production planning process; planning for operating capital constraints; advancement systems; and using the entire organization to anticipate customer needs. The course will describe the components of research management: selection of goals for breeding; the characteristics of a good breeder or station manager; metrics for breeder performance; assignment of territory and projects; and balancing resources for selection and testing. Students will learn the structure of research activities; the nature of interaction among programs; and the process of allocating resources to associated activities: winter nurseries, intellectual property, breeder's seed, data management and others. They will study the relationships with other parts of the business; time patterns of annual expenditures; time patterns for annual decision making; and the process of communicating the status of the program to marketing managers.
Course Restrictions:
Enrollment in this course is restricted to graduate students in the Seed Technology & Business (STB) online master's degree program. Please email seedgrad@iastate.edu or call 515.294.9137 if you are not an STB graduate student, special enrollment permission may be granted under certain circumstances.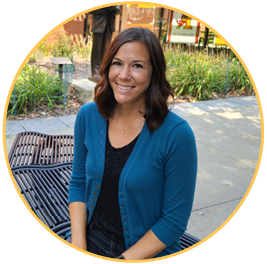 Lori Youngberg
Seed Technology & Business
Graduate Program Coordinator
seedgrad@iastate.edu
515.294.9137