STB/BUSAD 501 XW
Seed Technology & Business
Semester: Fall 2021
Credit Hours: 2
Start Date: 
Delivery Method: Online – CANVAS
Course Description: 
Critical analysis of current practice and case studies in strategic management with an emphasis on integrative decision making. Strategy formulation and implementation will be investigated in the context of complex business environments.
Course Restrictions:
Enrollment in this course is restricted to graduate students in the Seed Technology & Business (STB) online master's degree program. Please email seedgrad@iastate.edu or call 515.294.9137 if you are not an STB graduate student, special enrollment permission may be granted under certain circumstances.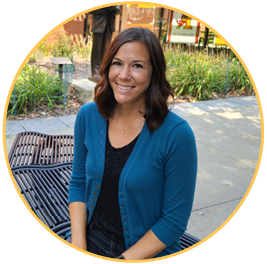 Lori Youngberg
Seed Technology & Business
Graduate Program Coordinator
seedgrad@iastate.edu
515.294.9137