STB/BUSAD 504 XW
Seed Technology & Business
Semester: Spring 2022
Credit Hours: 3
Start Date: 
Delivery Method: Online – CANVAS
Course Description: 
To remain competitive in today's complex business environment, firms need to coordinate marketing, production, and logistics activities not only within the firm but with outside suppliers and customers in the supply chain. This course integrates the business functions concerned with the marketing and movement of goods along the supply chain with the primary goal of creating value for the ultimate seed customer.
Course Restrictions:
Enrollment in this course is restricted to graduate students in the Seed Technology & Business (STB) online master's degree program. Please email seedgrad@iastate.edu or call 515.294.9137 if you are not an STB graduate student, special enrollment permission may be granted under certain circumstances.
Course Instructor:
Haozhe Chen
hzchen@iastate.edu
515-294-7216
Future Semesters: Spring 2023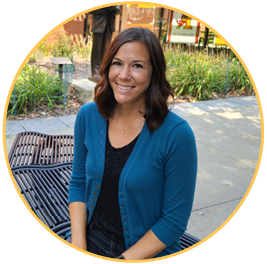 Lori Youngberg
Seed Technology & Business
Graduate Program Coordinator
seedgrad@iastate.edu
515.294.9137