STB/HORT 543 XW
Seed Technology & Business
Semester: Fall 2022
Credit Hours: 2
Start Date: 
Delivery Method: Online – CANVAS
Course Description: 
A brief introduction to plant physiology. Physiological aspects of seed development, maturation, longevity, dormancy, and germination. Links between physiology and seed quality.
Course Restrictions:
Enrollment in this course is restricted to graduate students in the Seed Technology & Business (STB) online master's degree program. Please email seedgrad@iastate.edu or call 515.294.9137 if you are not an STB graduate student, special enrollment permission may be granted under certain circumstances.
Course Instructor:
Rajeev Arora
rarora@iastate.edu
515-294-0031
Future Semesters: Fall 2023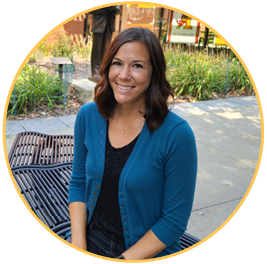 Lori Youngberg
Seed Technology & Business
Graduate Program Coordinator
seedgrad@iastate.edu
515.294.9137