STB/PL P 592 XW
Seed Technology & Business
Semester: Spring 2021
Credit Hours: 2
Start Date: 
Delivery Method: Online – CANVAS
Course Description: 
Introduction to microorganisms. The course includes a description of the significance of diseases in the major phases of seed production and use. Pathogens considered include fungi, bacteria, viruses, nematodes, and abiotic agents. The emphasis is on control, epidemiology, host-parasite relationships, and seed health testing.
Course Restrictions:
Enrollment in this course is restricted to graduate students in the Seed Technology & Business (STB) online master's degree program. Please email seedgrad@iastate.edu or call 515.294.9137 if you are not an STB graduate student, special enrollment permission may be granted under certain circumstances.
Course Instructor:
Gary Munkvold, PhD
munkvold@iastate.edu
515-294-7560
Future Semesters: Spring 2022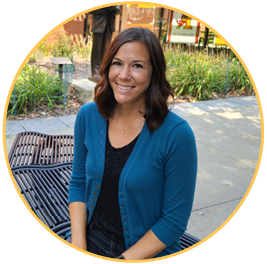 Lori Youngberg
Seed Technology & Business
Graduate Program Coordinator
seedgrad@iastate.edu
515.294.9137