Developing Sales Strategies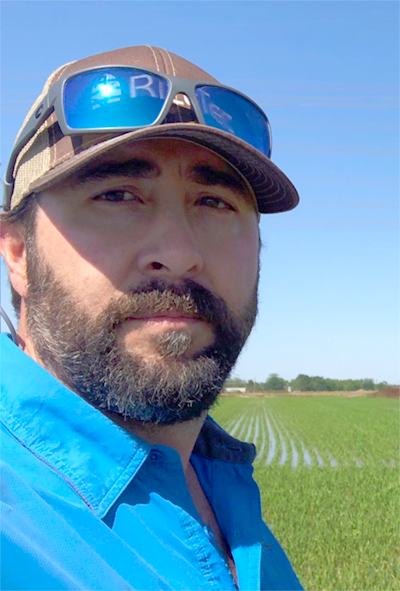 Craig Hamm


STB 2020 Graduate
Craig Hamm, is the District Sales Manager for RiceTec Inc, which is based out of Alvin, Texas. His sales district encompasses the Southeast Texas and Southwest Louisiana rice-growing region. For his final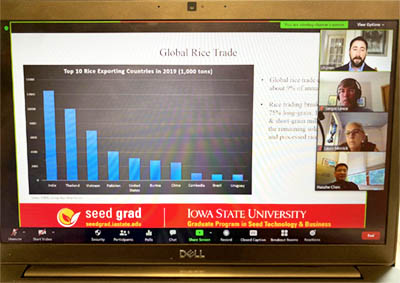 oral defense ‒delivered last July, via Zoom‒Craig developed a global and domestic rice market analysis. From this detailed analysis, Craig created a three-year sales strategy for his market segment. Craig started the STB program in the spring of 2016 and was a great asset to the STB program, bringing a vast amount of knowledge about the rice industry to share with fellow students. Craig appreciated the flexible nature of the STB program, which allowed him to continue to work full-time while obtaining his Masters of Science degree.
"I found the curriculum to be well structured and relevant to what I do in the seed industry. The online learning platform allowed me the flexibility to work around my schedule and the instructors were quick to respond to questions and concerns. This is a great program for those looking to take their education in agriculture to the next level."
While developing sales strategies for his market segment in the Southeast Texas and Southwest Louisiana rice-growing region, Craig Hamm successfully completes his master's degree with the Graduate Program in Seed Technology and Business.
Become a

#seedleader

today!