Scholarships
The Graduate Program in Seed Technology and Business does not currently offer any scholarships. There are, however, several funding sources you could pursue. They are listed below. We also post scholarship and other funding opportunities on our Facebook page @ISU SeedGrad. If you have questions, feel free to email us at seedgrad@iastate.edu.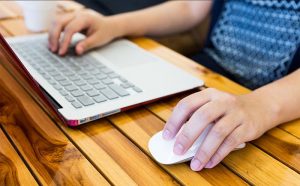 Seed Science Center Scholarships – The Seed Science Center offers a number of graduate fellowships. Deadline to apply is March 31, 2024.
Seed Companies Tuition Reimbursement Programs– A good number of students receive tuition reimbursement from their employer. Schedule an appointment with your company's HR department to see if this is an option for you.
ISU College of Agriculture and Life Sciences scholarship opportunities– Scholarship Website

Application timeline: January 1 – February 15, for consideration for the next academic year.
Students must be nominated by a major professor or the Director of Graduate Education (DOGE). Contact seedgrad@iastate.edu if interested in this scholarship.
Please follow application instructions.

ISU Financial Aid Office– Financial Aid Website

Students need to research which scholarships they are eligible for by using this site's search engine. Graduate students are encouraged to consider privately funded scholarships.

ASA, IPSA, PSA, NSTA and Monsanto Scholarships

Several agronomy and seed related associations/companies offer scholarships. These are listed below. Students need to carefully read the scholarship criteria and directions on how to apply.