The Graduate Program in Seed Technology & Business (STB) hosted its first on-campus Student Orientation at Iowa State University (ISU), July 28, 2017. The orientation provided attendees with a fun opportunity to meet and network with fellow STB students while learning more about all the ISU and program resources available to them. This event is not just for new students, STB staff encourage students at all points in the program to attend.
STB Student Orientation 2017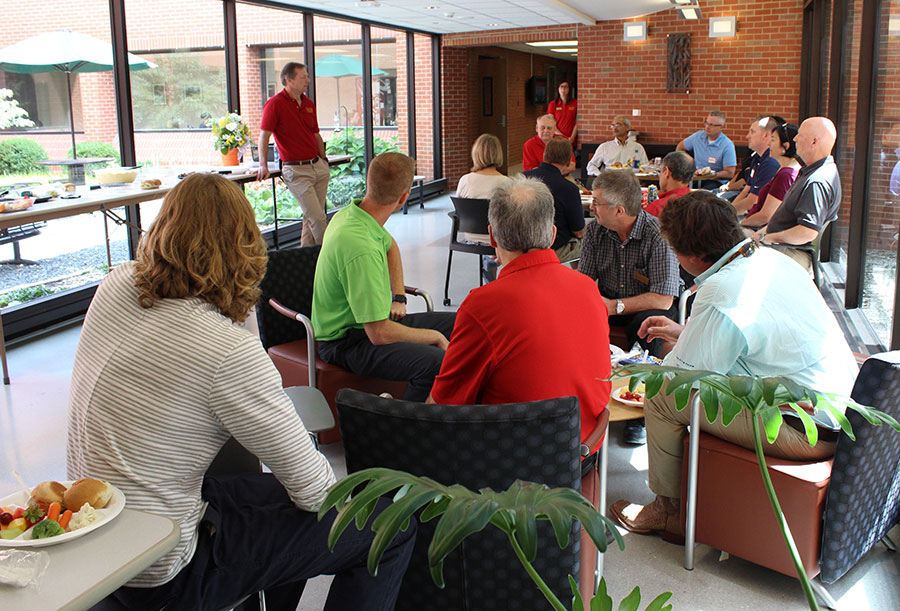 ISU faculty and staff were on hand to answer questions about the STB Program Curriculum,  planning your Program of Study (POS), and a first look at the new Learning Managment System, CANVAS. Alumnus, Kent Klingbeil, shared his first-hand experience with the Creative Component requirement and presenting his Final Oral Defense.
The orientation participants attended group sessions for an Introduction to the ISU E-Library for research with librarian Michael Bobb and Deborah Burns, the writing consultant for the STB program, presented her best practices and tips for writing an effective academic research paper.
A  catered group lunch with STB instructors, a tour of the ISU campus,  and a stop at the ISU bookstore for souvenirs completed the day's events.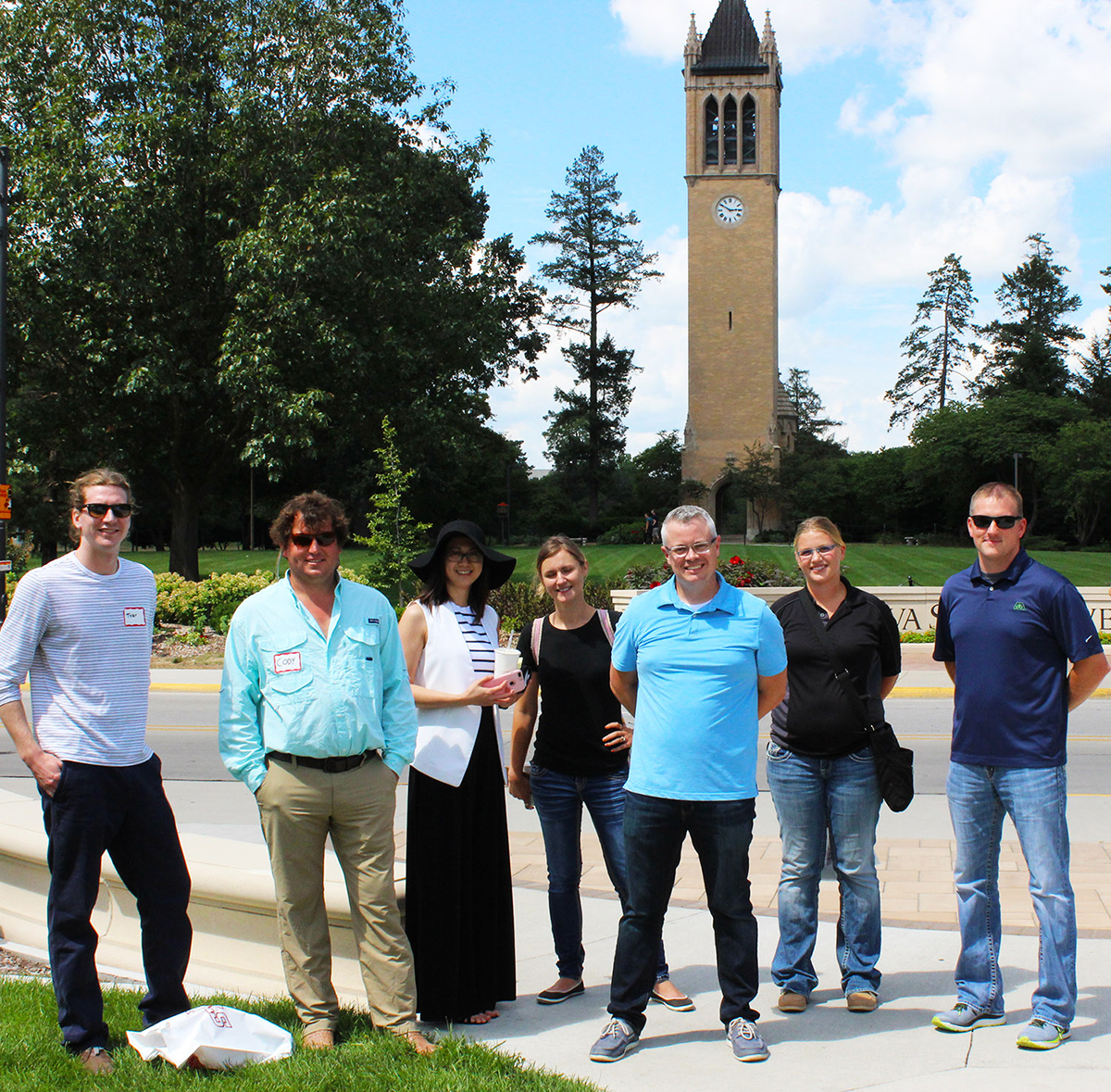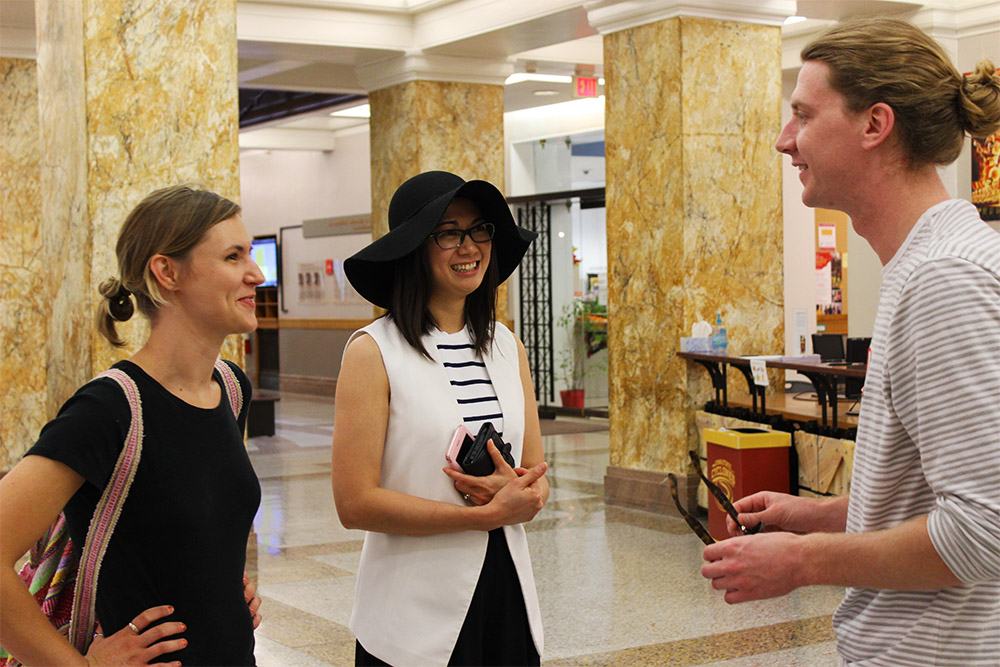 STB Orientation Schedule – Friday, July 28, 2017   8:00 – 5:30
Check-in and Breakfast

Program Welcome

Administration Introductions

Course and Program Overview

Introduction to the E-Library

Effective Academic Writing

Lunch with STB Faculty and Staff

Campus Tour, ISU Card, and Bookstore

Intro to the Creative Component Project / Final Oral Defense

Successful Learning at a Distance

Introduction to the new Learning Management System (LMS)

Planning your Program of Study (POS)

Final Question Session

Seed Science Center Tour
"We were so happy to offer this opportunity to our students. It is always a pleasure to meet our students in person and spend some time getting to know them better. We plan to make this a biennial event!" -Lori Youngberg, STB Program Coordinator
STB staff are always available to answer questions about ISU resources and offer program information. The feedback from the orientation participants has convinced us to offer this great learning and networking opportunity again soon. Look for your invitation to the next STB Orientation in the summer of 2019.