Special Topics in Seed Technology and Business
STB 590X  XA
Seed Technology & Business
Semester: Available each semester, by permission only
Credit Hours: 1-3
Start Date: 
Delivery Method:

  Online – CANVAS
Course Description:
Guided instruction and self-study on special topics in Seed Technology and Business.
Course Restrictions:
Enrollment in this course is restricted to graduate students in the Seed Technology & Business (STB) online master's degree program. Please email seedgrad@iastate.edu or call 515.294.9137 for permission to register for this course.
Course Instructor:
Gary Munkvold
munkvold@iastate.edu
515-294-7560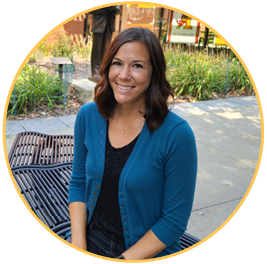 Lori Youngberg
Seed Technology & Business
Graduate Program Coordinator
seedgrad@iastate.edu
515.294.9137