February 2019
The seed business can be a very competitive environment.  That's why, when making decisions involving multi-million-dollar budgets, agriculture professionals need every edge they can get.  The Graduate Program in Seed Technology and Business (STB)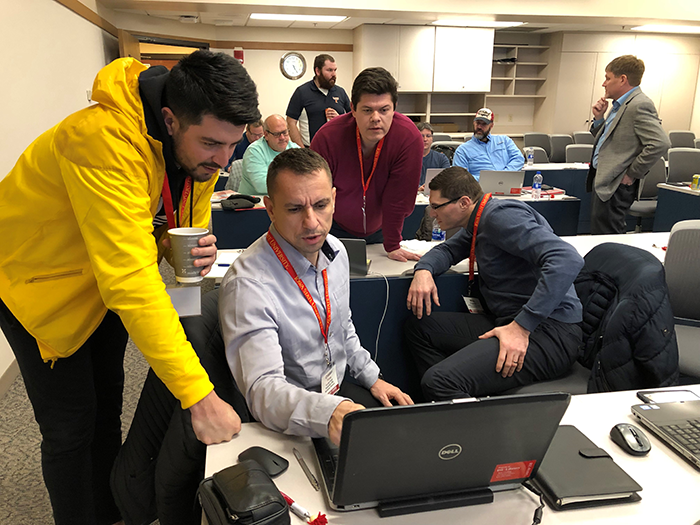 at Iowa State University (ISU) just wrapped up the second Seed Business Management short course held February 4-8, 2019, which gives participants an in-depth look at how the seed industry functions from a business perspective. It focuses on the state of the seed industry, research management, leadership, marketing, supply chain, and teamwork building. The week-long short course, a companion course to the Seed Science and Technology short course coming up in November 2019, was attended by seed industry professionals from all over the world.
Shane Svoboda, Field Trial Associate for BASF, attended both short courses as part of the STB graduate program and highly recommends them for those already working in the seed industry. He appreciated that the instructors were engaging, and the course topics covered key issues seed professionals face daily.
"The intuitive coursework will strengthen your professional work inside the seed industry. It's also a chance to grasp other parts of the seed business such as sales, supply chain management, seed production, and research." –  Shane Svoboda, BASF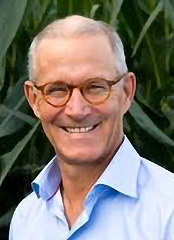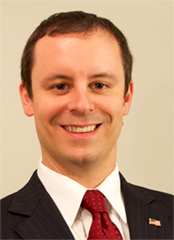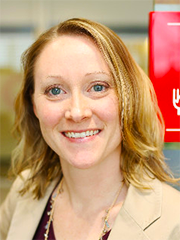 Seed industry professionals Bill Niebur, (President and COO, Hi Fidelity Genetics Inc.)  Jim Schweigert (President, Gro Alliance, LLC.) and Keri Carstens (Global Regulatory Lead,  AgriScience) gave guest lectures, contributing their unique perspectives concerning current issues in the seed industry and what they see as the biggest challenges facing the industry today.  Faculty from the Ivy College of Business at ISU, along with experts in the seed industry, worked with participants to increase their understanding of business-to-business marketing strategies, managing supply chains, leadership development, trade regulations, intellectual property rights, research management, and finance.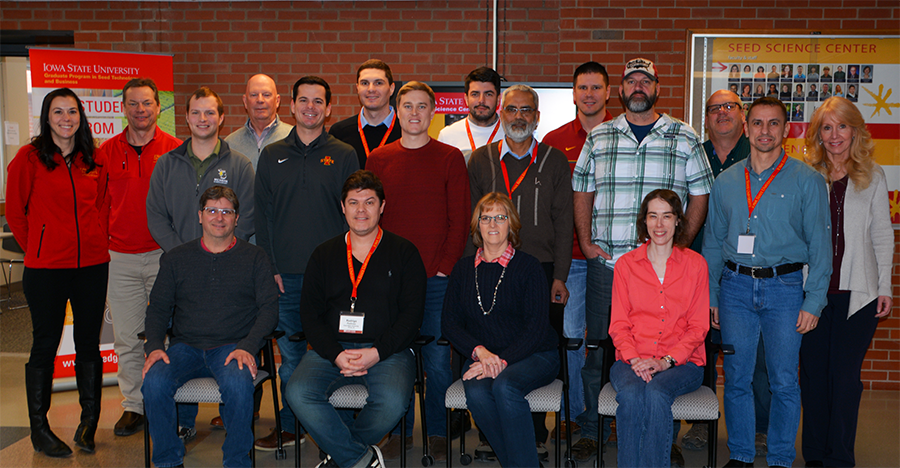 Participants of the Seed Business Management short course held Feb. 4-8, 2019, in Ames included: Mark Slovacek, Ag Alumni Seed; Rodrigo Pedrozo, Iowa State University; Connie Ripberger, Corteva AgriScience; Laura Wood, Corteva AgriScience; Lori Youngberg, STB graduate program coordinator; Gary Munkvold, STB short course director; Ty Bodies, Michigan Soybean Promotion Committee; Greg Lamka, STB short course instructor; Chad Kimmelshue, Iowa State University; Mihai Popovici, Quality Crops Agro SRL; David Crislip, GDM Seeds; Emilio Do Carmo, Syngenta; Hamid Naeem, Agriculture and Agri-Food Canada; Shane Svoboda, BASF; Casey Perkins, Ag Alumni Seed; Todd Rice, Ag Alumni Seed; Cristian Toma, Quality Crops Agro SRL; Cindy Robertson, STB short course coordinator. Participants not pictured: Fernando Mauri Marcos, Iowa State University; Ben Pickering, AgReliant Production.
The STB Graduate program will continue to offer these short courses as a way of giving industry professionals more opportunities for continued education.  The next short course, Seed Science & Technology, will be held November 4-8, 2019.
The STB short courses are offered through the Seed Science Center located on the ISU campus. The center houses the most comprehensive public seed testing laboratory in the world and is recognized globally as a leader in seed research, testing and education.
For more information, or to register for future Seed Science & Technology or Seed Business Management short courses, visit: www.seedgrad.iastate.edu/stbshortcourse or contact us at stbshortcourse@iastate.edu, ph. 515-294-6947.  Seating is limited.