If you are a professional working in the seed sector, the Graduate Program in Seed Technology and Business (STB) has been designed specifically with your needs in mind. The STB program offers a completely online, interdisciplinary Master of Science degree that provides you with current seed science and technology instruction along with essential courses in business management in a rigorous, integrated curriculum. The STB program also offers two online Graduate Certificates, one focusing on seed science and technology and the other on seed business management. In addition to the master of science and graduate certificates, the STB program hosts two, week-long short courses that take place at the Seed Science Center on the Iowa State University campus.
STB Program Celebrates Four Spring 2019 Graduates!
Four Seed Technology and Business (STB) graduate students received their master's degrees from Iowa State University (ISU) on Thursday, May 9, but these keyboard warriors have spent very little time on campus.  Between working full-time jobs and taking care of families these seed leaders earned their degrees entirely online, with the only degree program of its kind.  READ MORE…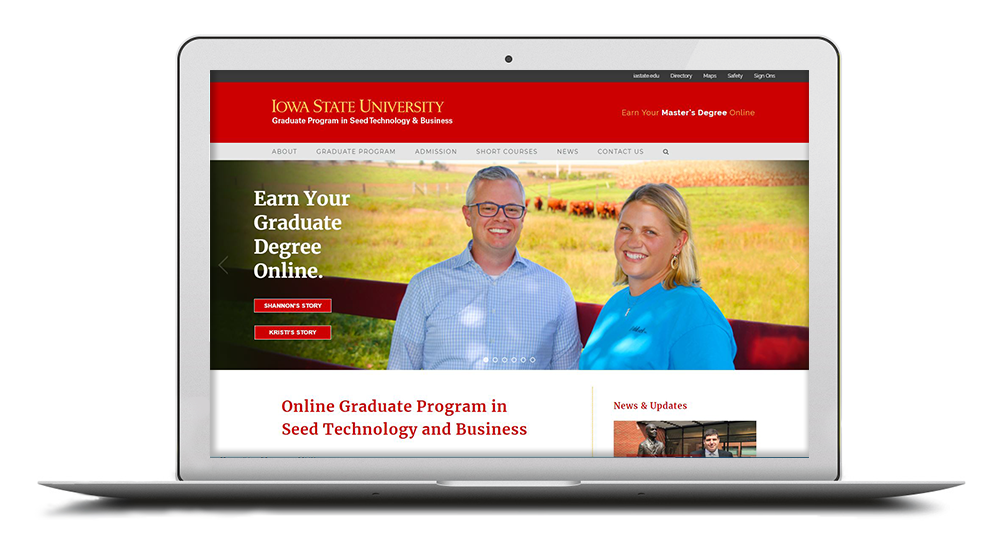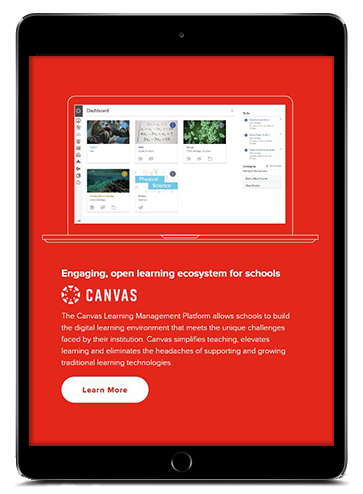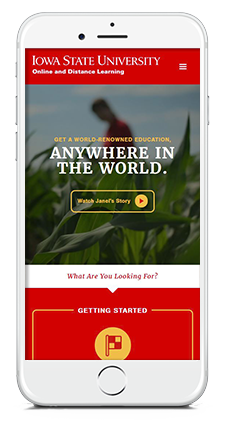 You can earn your master's degree entirely online. The Graduate Program in Seed Technology and Business was expressly designed to fit the lives of busy working professionals; the majority of our graduate students work fulltime in the seed industry. The STB courses are offered on a rotating basis and can be completed in as little as 3 years.   LEARN MORE...
You truly can advance your career potential from just about anywhere. Because our STB master's degree program can be completed entirely online, you can learn from wherever you are and whenever your schedule allows. For more than 12 years, we have successfully delivered the online STB graduate program at Iowa State University to students from over 22 states and 13 countries.  LEARN MORE…