Seed Business Management
Graduate Certificate Program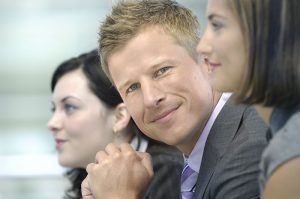 The objective of this Seed Business Management Graduate Certificate is to provide students with core graduate level management and leadership skills that will enable them to better serve seed and agricultural biotechnology businesses and regulatory agencies, their customers and their stakeholders, in an increasingly complex environment. In addition to mastery of the business analytical procedures, the students will learn how seed value is created and delivered in market economies, and how government regulation impacts the delivery of value to customers, the appropriate scope of effective regulation, and various ethical approaches to regulation. The introductory course will introduce certain economic and ethical topics that are useful in the understanding of seed and biotechnology regulation and policy. Regulatory issues will be considered in depth in the capstone course on Seed Trade, Policies and Regulation.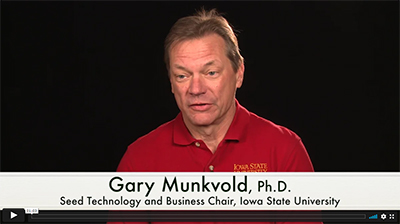 The Seed Business Management Certificate requires 16 credits to complete. The certificate may be either the final objective of the student or an intermediate stop on his/her way to a master's degree. The content of the course on Seed Trade, Policies, and Regulation will be unique to this program. This material will provide the basis for strategic thought about the seed industry from either the viewpoint of a participant or a regulator.
Seed Business Management Courses
Admissions Procedures
Similar to our master of science candidates, we will require certificate candidates to fill out an application for admission and submit a resume and essay answers. See our Admissions page for more information.
For information about tuition and fees for this certificate see our Tuition and Fees page.