December 2020

As we all continue with the global and personal struggles related to the Covid-19 pandemic, the online STB program and graduate students carry on. Since its inception in 2007, the STB program curriculum‒offered completely online‒not only allows graduate students to earn their master's degree from anywhere in the world but also accommodates the demanding schedules of professionals already working full-time in the seed industry. This month we want to honor and congratulate our most recent STB graduates and certificate recipients, who persevered despite the hardships happening all around them.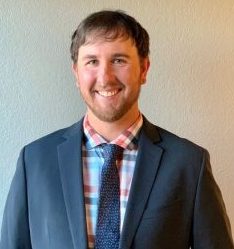 Jimmy Terry
Westminster, Colorado
Congratulations to our most recent graduate, Jimmy Terry. Jimmy is the R&D Site Manager for Magno Seed in Longmont, Colorado. For his final oral defense ‒delivered in November via Zoom‒Jimmy gave an excellent presentation covering Seed soak bioassay for identifying the Roundup Ready™ gene in sugar beet seed.
"…the STB program is a fantastic program for individuals working full time in the seed industry. All aspects of the program are relevant and applicable to our day to day jobs which makes learning enjoyable and provides the ability to contribute more in work discussions and projects. Distance learning works great when you are performing the activities discussed in class, in real life job scenarios." –  Jimmy Terry, STB Graduate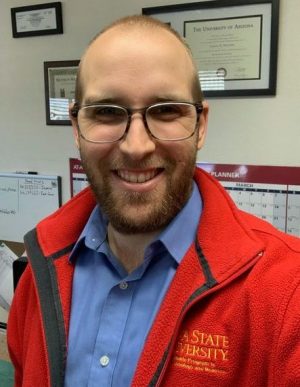 Sam Whitmer
Yuma, Arizona
In mid-November, Sam Whitmer also delivered a successful final oral defense presentation via Zoom covering Hemp Production Practices in the U.S. Desert Southwest.  Sam works for Keithly-Williams Seed and is their Quality Assurance Representative. Congratulations Sam!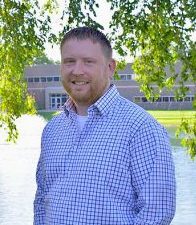 Josh Cushatt
Newton, Iowa
Next we send out our congratulations out to Josh Cushatt. Josh successfully defended his final presentation exploring Pantoea stewartii Subspecies Detection via Zoom on November 17th. Josh works for Corteva Agrisciences as their Global Biological Permit Lead.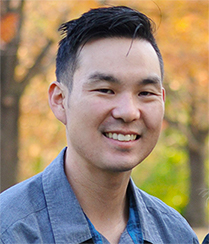 Kori Sakahashi
Ankeny, IA
Congratulations goes out to Kori Sakahashi for being our first graduate for fall 2020 to complete his Seed Technology & Business master's degree. Kori's final defense covered the Use of desiccant application to enhance the germination and vigor of inbred corn seed. Kori is currently working as a Production Lead for Syngenta.
" The balanced courses offered enable students to gain a holistic view of the seed industry; giving individuals the knowledge and skills necessary to drive the industry forward." –  Kori Sakahashi, Seed Technology & Business Graduate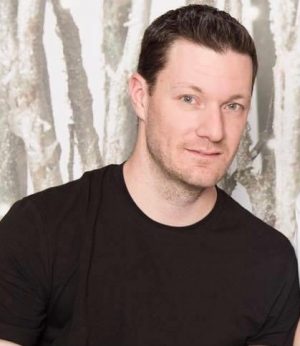 Matt Lamarche
Ridgetown, Ontario, Canada
Our final congratulations go out to Matt Lamarche. Matt completed his Certificate in Seed Science & Technology with the STB graduate program. Matt is currently a Scheduling Coordinator for Corteva Agriscience out of Canada. The SST certificate consists of 19 credits of graduate level courses in the STB curriculum. Find out MORE.
"(I) was apprehensive in taking a course like this all online but found it convenient being able to work at my own pace when I had time available especially while still working full time and resources were there when you needed help." –  Matt Lamarche, Seed Science & Technology Certificate
We commend and congratulate each of these recent STB graduates and certificate recipients for their perseverance to complete their goals despite the health crisis and economic chaos happening in the world around them.